Join Us this Thursday for Food, Friends, and Fun!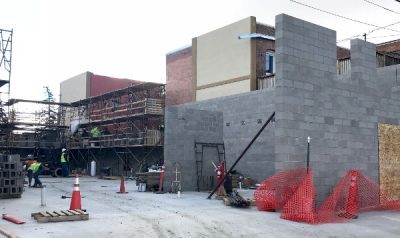 Curious about the progress of the new building? Want to hear more about where Big Hollow is headed in 2018? Have ideas and suggestions that you think could make us even better?
If your answer to any of those questions was "yes," then please join us at our Members Annual Meeting this Thursday (April 12th) from 5:30 – 7:30! We'll have:
– A 2017 Year in Review
– Presentations, updates, and a timeline on the new building
– Plenty of time to mingle with friends
– And best of all, cake and other treats!
We're grateful for the many important contributions our active members make, and would love to see all of you there. If you haven't already, mark your calendars and come celebrate with us!
The last day to vote in our board member election is Thursday, April 12th!
Each active member household is entitled to ONE vote, and you can choose up to THREE of your favorite candidates.