Learn More About Our Prospective Board Members
Every year, Big Hollow's members can cast their vote on who they would like to see serve on the Co-op's board. This year, we have four great community members who are interested in serving on the board. Read on to learn more about each of them and what they can bring to the Co-Op!
Each member household is entitled to one vote. You may choose your top three candidates. We will send out a survey shortly that will enable you to cast your vote. Thank you for your continued support, and we are excited for the future here at Big Hollow Food Co-op!
Prospective Board Members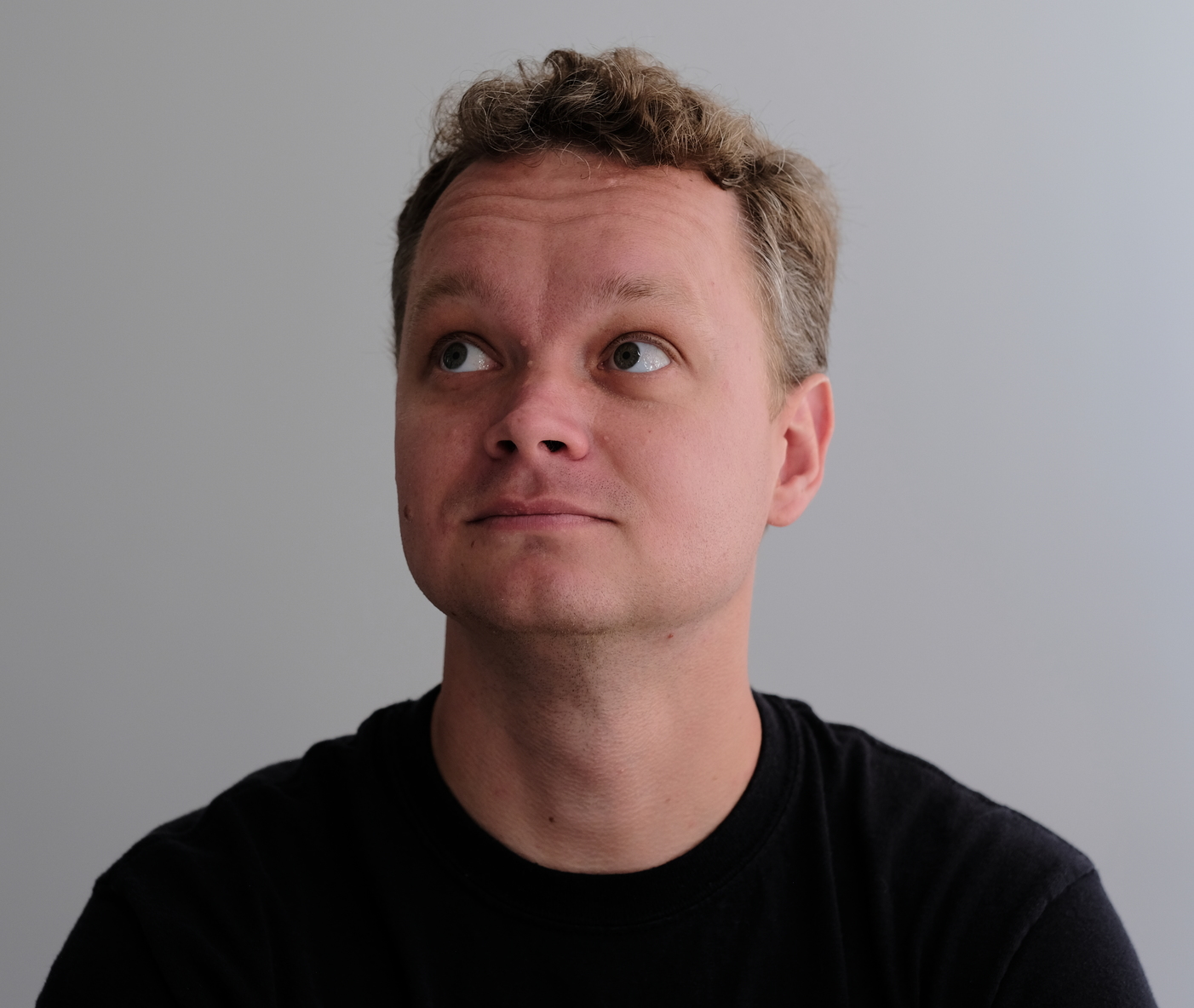 Lars Kotthoff
Lars Kotthoff is an assistant professor of computer science at the University of
Wyoming, where he directs the MALLET lab and the Center for Artificially
Intelligent Manufacturing (AIM). Previously, he has held appointments at the
University of British Columbia, Canada, University College Cork, Ireland, and
the University of St Andrews, Scotland. His research interests are in artificial
intelligence and machine learning and their applications to materials science.
He enjoys the outdoors and small-town life in Laramie, and would like to be more
involved in shaping the community.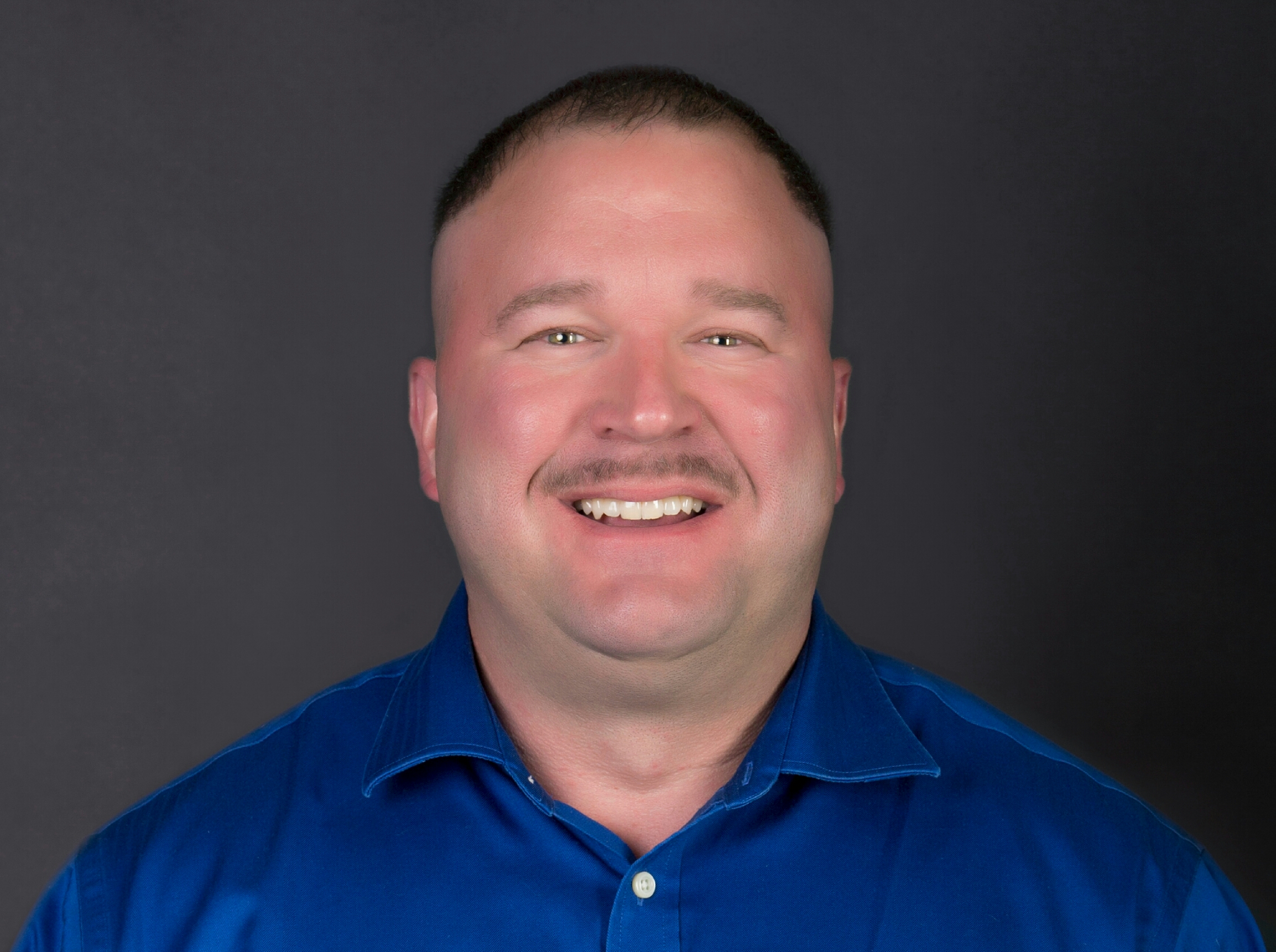 Adam Vernati
I am Adam Vernati, a founding member of the Big Hollow Food Co-op as well as former vice-chair and
chair for many years. I am a Business Administration graduate of UW and retired military. I have worked
at the executive level for large global companies over the last few years. I am excited to continue
helping nurture and grow the Co-op while maintaining its roots of providing a market for local and
regional foods and products.
With the relocation of the Co-op to its new home, its membership can now
look to develop new ways to provide affordable, nutritious foods to a more diverse population even
beyond the borders of Laramie. I am excited about the possibility of serving on the board again and
working directly with the membership to continue to build an amazing project that has grown into
something we only dreamed about so many years ago.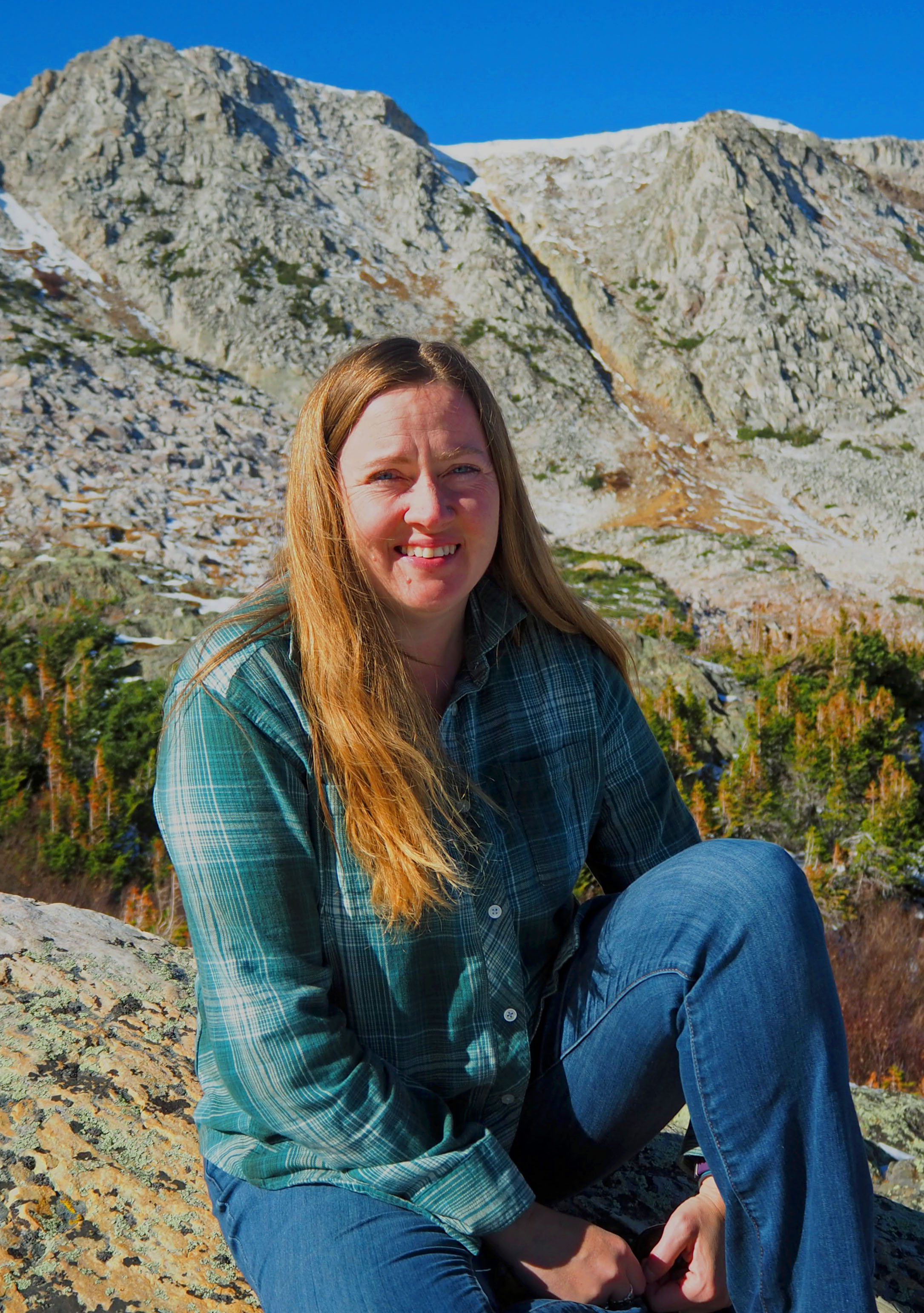 Melanie McCormack
I am a fairly new permanent resident of Laramie, although I have been visiting and periodically working in Laramie for a few years. I first visited Laramie about six years ago, and immediately fell in love with the warm and inviting community.
Throughout my life, I've lived in a number of towns across the country, some of which had a community feel to them and some of which did not. One thing that all of the inviting communities had in common was a local food co-op, many of which I became a member of. I believe that places like Big Hollow are an instrumental part of a functioning community, a place for residents to come together in the interest of healthy food, local products, and sustainability. It is a place for people to feel good about their purchases, and a place to run into like-minded community members.
I am a frequent (multiple days a week) shopper of Big Hollow and it has been exciting to watch the store grow into its new space. I would love the opportunity to dedicate my time to a place that I rely so much upon to provide the types of food I eat and products I use, that otherwise wouldn't be available in Laramie. While I don't have any particular business-related skills (I work as a wildlife biologist), I think that my experience as a shopper and as a member at other co-ops across the country may prove to be useful in helping to guide the mission of Big Hollow. Aside from my love for co-ops and local foods, I enjoy birdwatching, gardening, listening to live local music, spoiling my dog, and enjoying all that Wyoming's wild places have to offer.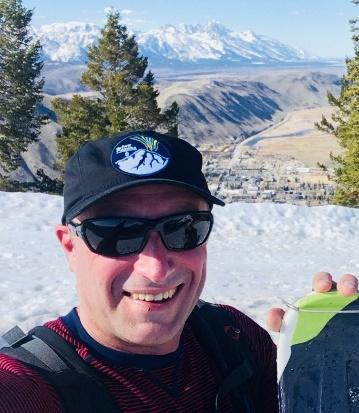 Josh Moro
Thank you for the opportunity to serve our Co-op's vibrant membership. I'm running for my third term,
and currently enjoy my work as Board secretary.
Recently, I founded Caldera Communications, providing editorial services for small business,
scholars, and government agencies. I'm also an instructor at LCCC's Albany County campus.
Our co-op's future looks bright, and I am interested in finding ways to increase membership,
build connections with local schools, and celebrate our fantastic employees. Thanks for your
vote!