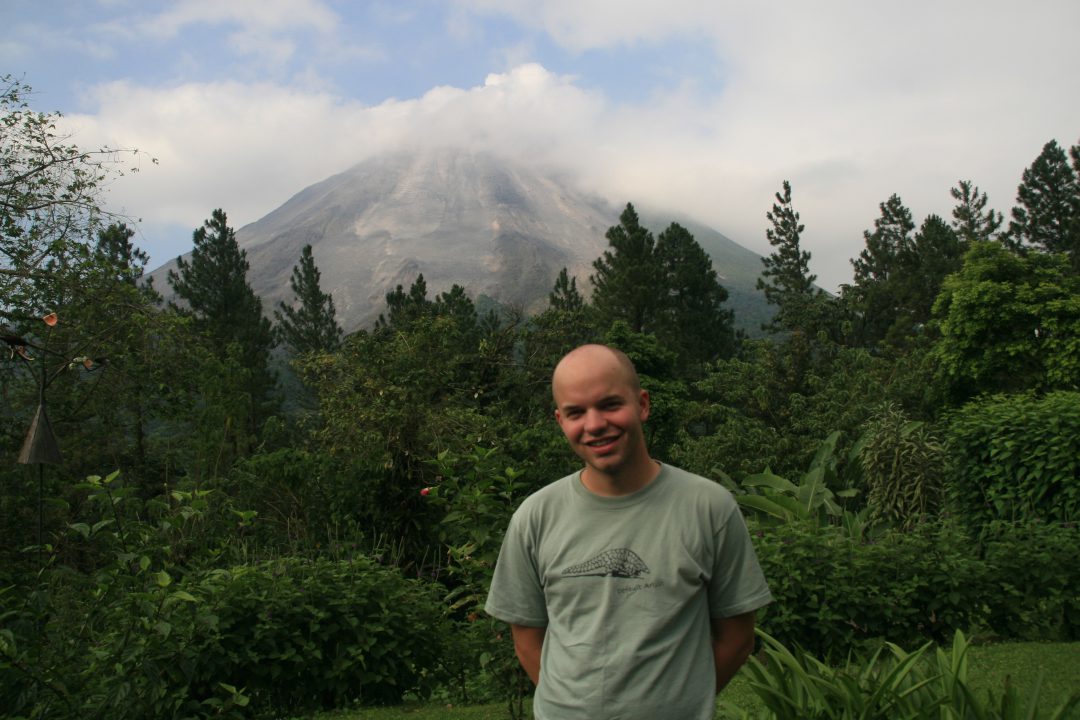 The Role of our Board of Directors
Our board of directors meet once a month to determine the mission and direction of the store. We have 11 board members, 9 are voted on by our members, and 2 are Co-op staff, the General Manager and Operations Manager who are voted on by the board. Board members typically have a monthly time comittment of about 1-2 hours per month, with committee and sub-committee meetings interspersed as needed.
Our board is typically not involved with the day-to-day operations of the store, but are responsible for keeping Big Hollow on the right track in terms of our committment to sustainability, opportunities for expansion, and increasing engagement with our customers.
Board members serve for 3 years before either running for reelection or stepping down. We typically have elections rotating so that they occur every year. This helps us make sure that our board is serving you, our member-owners.
Our board members are passionate about Big Hollow and each have a particular expertise that helps the store thrive including legal, computer skills, and accounting.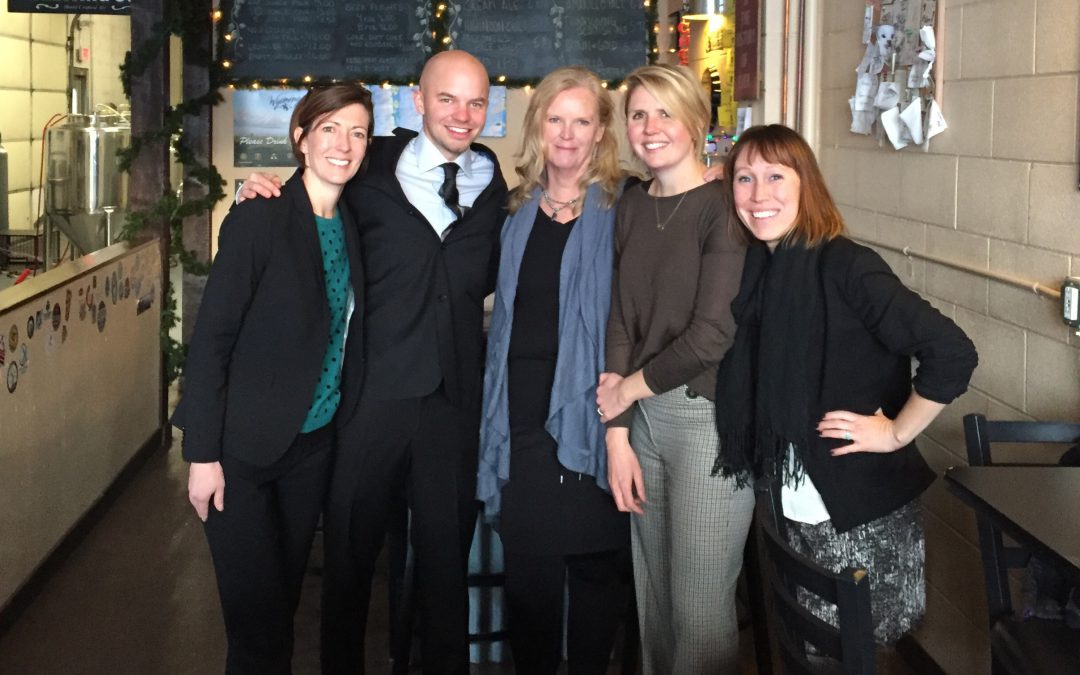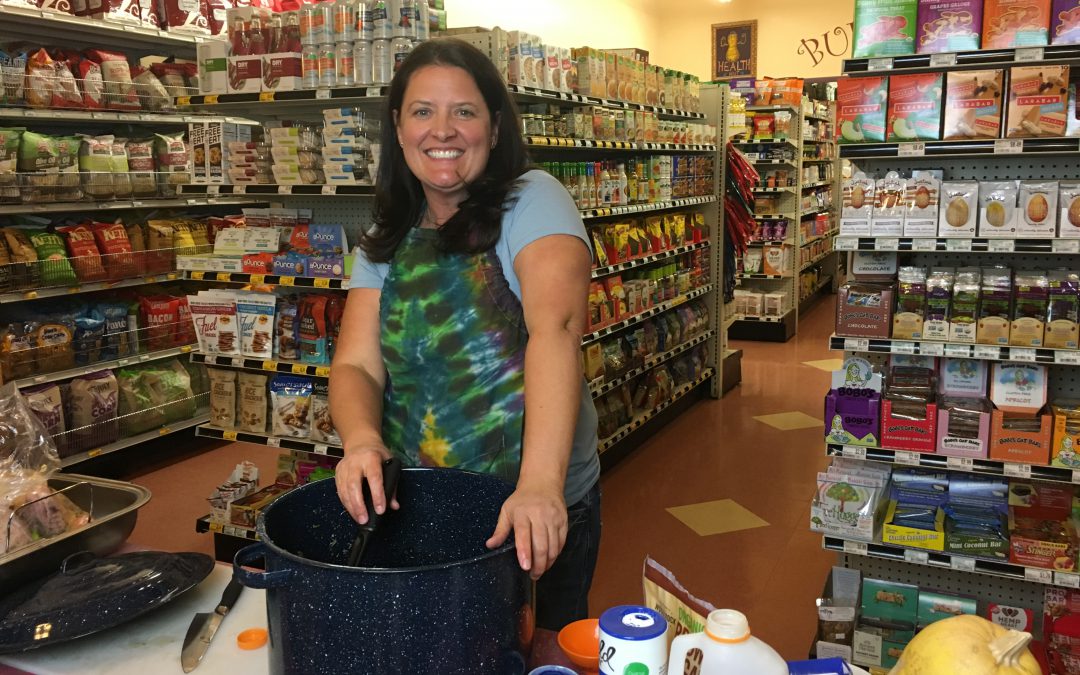 Other Ways to Get Involved
Being a board member is not the only way to get involved with the Co-op! If serving on the board is not your thing, you can always serve on our sub-committees for outreach, elections, expansion and more!